Elements Massage™ is now offering aromatherapy. Elements studios already deliver a massage session that makes you say ahhhh, and our new essential oil aromatherapy scents can deliver an even greater sense of relaxation, vitality and calm.
Our essential oil offerings are concentrated extracts taken from roots, leaves, seeds, or blossoms of plants. While some essential oils can provide physical benefits, such as pain reduction, improved blood circulation and lower blood pressure, other essential oils can be helpful for emotional therapy, such as de-stressing, fighting depression and just simply providing a deeper sense of calm.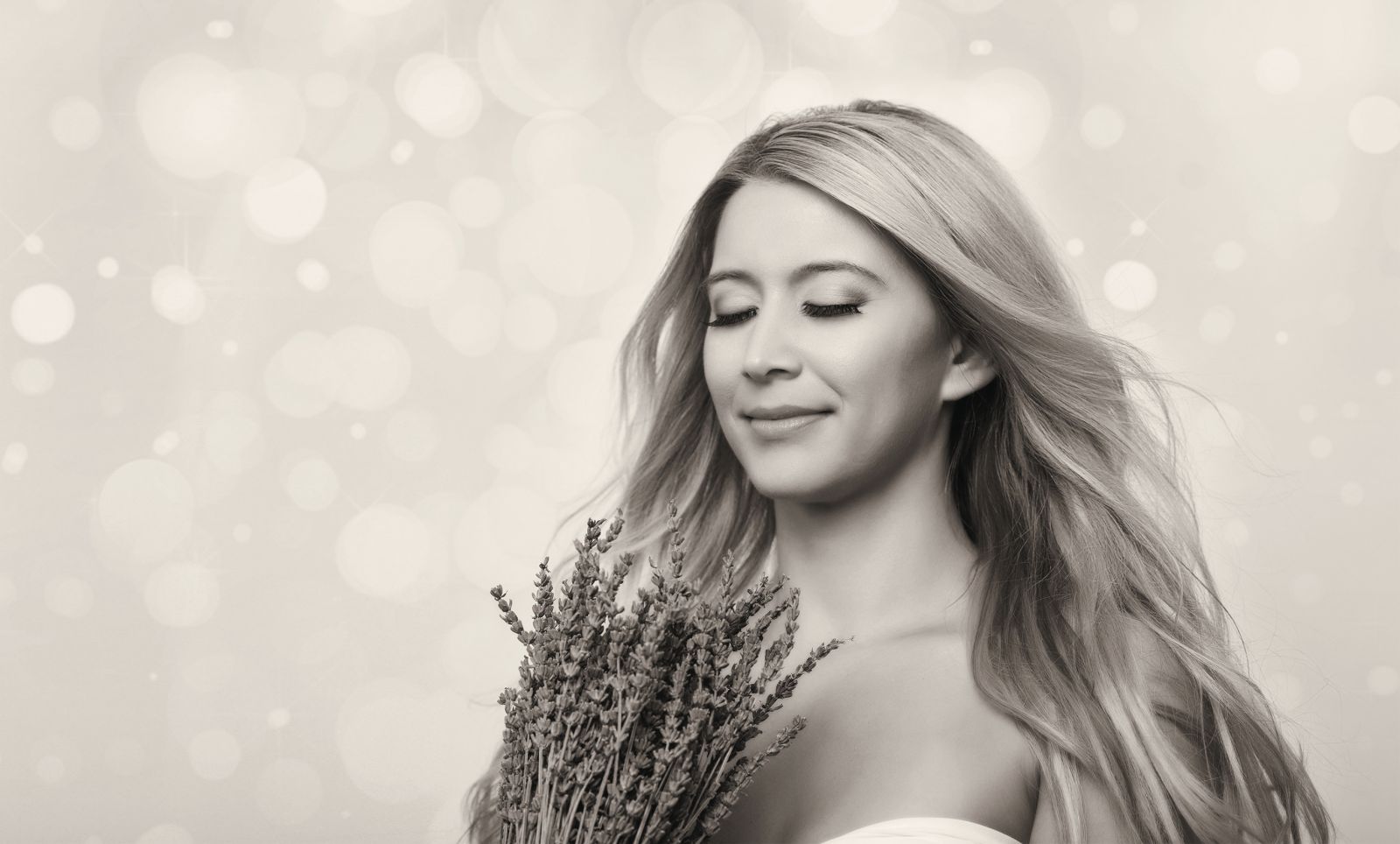 As the University of Maryland Medical Center* states, essential oils have been used for therapeutic purposes for nearly 6,000 years. While that is just slightly longer than the decade-plus Elements Massage studios have been providing therapeutic massage, bringing old world traditions to our modern style of massage therapy is a way for us to offer you even greater enjoyment and opportunity for self-care.
At Elements Massage studios, there are four choices of aromatherapy that can be added to any massage session for an additional fee. Our studios mix aromatherapy oil into your massage lotion to provide you the benefits that essential oils can add to your session and your wellbeing.
Choose from one of four aromatherapy options from Bon Vital'®, a leader in skin wellness products, to help you find your ultimate state of relaxation and revitalization:
Lavender: Light and floral scent that can promote relaxation, improve mood and promote a restful deep sleep.
Eucalyptus: Sharp herbal scent makes eucalyptus memorable and enjoyable. This single-note scent can be stimulating, purifying and open the senses to help promote focus and clarity.
Radiance: Slightly sweet and citrusy scent with a hint of pine. The blended oils of Radiance are uplifting and energizing.
Vitality: A light floral scent of blended essential oils that have an earthy finish. Vitality is calming and can help improve your mood.
Take a deep breath and indulge yourself with a renewed sense of wellbeing with aromatherapy at Elements Massage, a match made in heaven.
*Sourced information for this page is found from the University of Maryland Medical Center website.