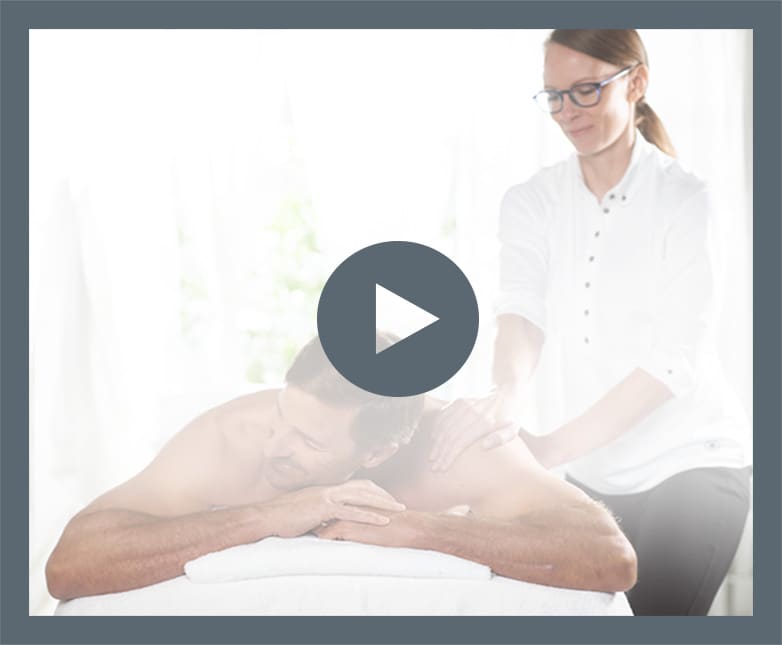 Massage is what we do. And we don't compromise.
Founded by a massage therapist, Elements Massage® channels the healing and restorative power of massage as a vital component of overall health and well-being. At Elements Massage®, we only do massage. It's therapeutic, handcrafted, and personalized. Elements Massage® certified therapists are focused on delivering a massage that is responsive to the individual needs of our clients.
At every single one of our more than 200 independently owned and operated locations nationwide, the amazing benefits of massage therapy are paired with professional massage therapists, flexible scheduling, affordable prices, and outstanding service to create a truly therapeutic experience.