The three principles of the Elements Massage® studio culture
Appreciation for the healing power of massage
Mutual
Respect
Honor for the massage therapist, allowing them to shine and build a strong, repeat clientele
Meet a few Elements Massage® passionate Studio Owners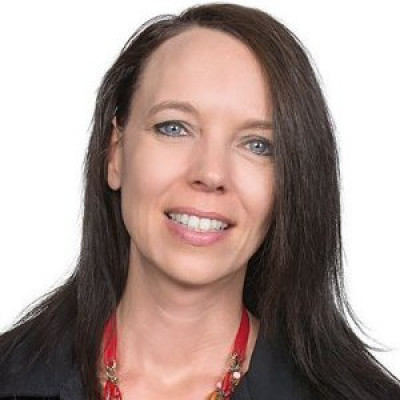 Kristin Adams
FRANCHISEE
"When I opened my first location - my goal was to live by the golden rule by "treating others as you want to be treated." I want my employees and clients to walk into the studio and feel like they are part of something special - to feel that they are valued, respected."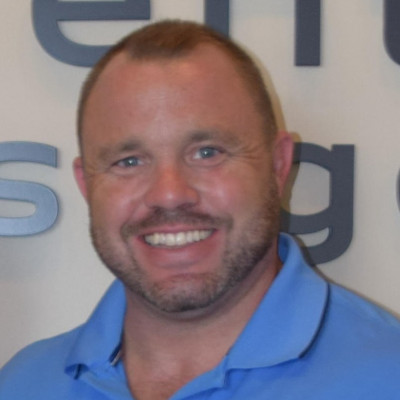 Matt Perry
Franchisee
"The foundation of any success is always found in two core principles, Safety and Trust. As franchisees of Elements Massage, that is my obligation and pleasure to provide that to my employees and everyone that comes in our studio. When people feel safety and trust, there is no limit to the success that can be accomplished."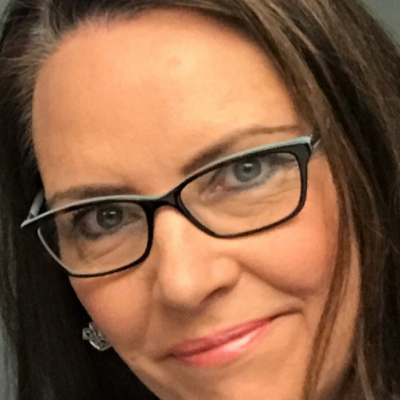 Glenda Poletti
FRANCHISEE
"It's our mission to make massage therapy a great career. I'm intensely proud to have so many talented, accomplished therapists on my staff, and a management team of LMT's with decades of experience. We invite you to join us and help us make a difference in the world."
Every independently owned and operated Elements Massage® studio is only as great as its people. Each studio owner strives to create a comfortable atmosphere and environment where you are inspired to change lives—including yours.