Apr 26, 2021
Melbourne, Florida (April 24, 2021) – Elements Massage®, the Nation's leading massage brand that personalizes every massage to meet Client needs, is opening a new studio in Melbourne, Florida on April 24, 2021, with an astounding Founding Membership Offer, that is only available until May 31, 2021. The studio is independently owned and operated by Melbourne locals, Karen Bolton and her husband, Dean Kuchta.
Karen is currently a practicing attorney in healthcare law, while Dean works for Health First as a Data Analyst. Karen first learned about Elements Massage through her research of franchise opportunities. "I wanted to not only go into business for myself, but also to give back to the community," Karen said. "I love massage and I have tried to get at least one a month for many years now because I believe in the healing benefits of regular massage. The Elements Massage culture anchored in trust and respect and the membership model provides clients with a lot of flexibility, which made the decision to purchase a franchise an easy one."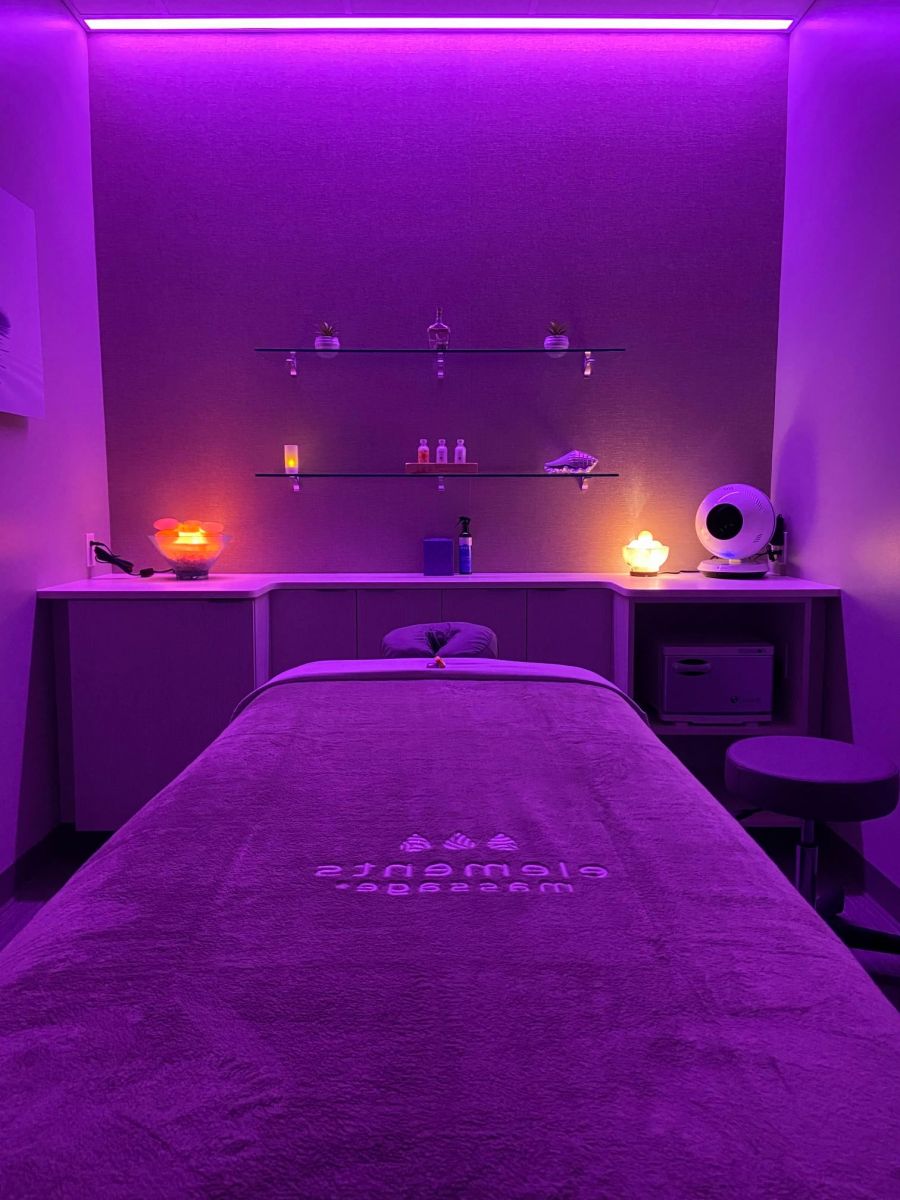 According to Karen, what makes Elements Massage so special is the dedication to matching clients with the right massage therapist, who is best suited to meet their specific therapeutic needs. "In Florida, there are a lot of places to go to get a massage, but only Elements Massage has a proprietary client/massage therapist matching system, and the promise to meet or exceed your expectations, or the next massage is on us. We take pride in our work and we strive to give the best care and service to each-and-every client that walks through our doors."
Additionally, what Karen loves most about Elements Massage from a franchisee perspective is the corporate support. "Everyone is so open and willing to help in any situation," Karen said. "Everyone at the corporate support center is rooting for me and my team's success! Our Business Coach has played a massive role in our studio grand opening - she educated our team with the operational knowledge we need to support, not only a successful studio open, but an optimal client experience right out of the gate."
Elements Massage, Melbourne, is staffed with highly trained and Licensed Massage Therapists, who each have distinct specializations in massage modalities and session enhancements designed to deliver on the most tailored experience for clients.
Elements Massage Melbourne is located at 7954 N. Wickham Rd, Suite 110, Melbourne, FL 32940, in the Shoppes at Baytree. The Studio is open Monday through Saturday 9 a.m. to 9 p.m and Sunday from 10 a.m to 7 p.m. For more information, please call (321) 622-6095 or visit elementsmassage.com/Melbourne or our Facebook page.
Elements Massage® is one of the nation's premier massage therapy brands, with over 250 locations across the United States and Canada. Elements differentiates itself by providing consumers with a highly customized and therapeutic massage through its industry-leading membership program, the Elements Wellness Program™. The Elements Massage brand has been recognized as part of Entrepreneur's Franchise 500 Ranking, Inc 5000 list, Forbes list of America's Best Franchises and Newsweek's list of America's Best Companies for Customer Service.
Members at each studio benefit from a highly rated massage service on a month-to-month basis. As a high growth franchise brand, Elements Therapeutic Massage, LLC offers franchise ownership opportunities in select territories across the country. To learn more about Elements Massage® and franchise ownership opportunities, visit www.elementfranchise.com.